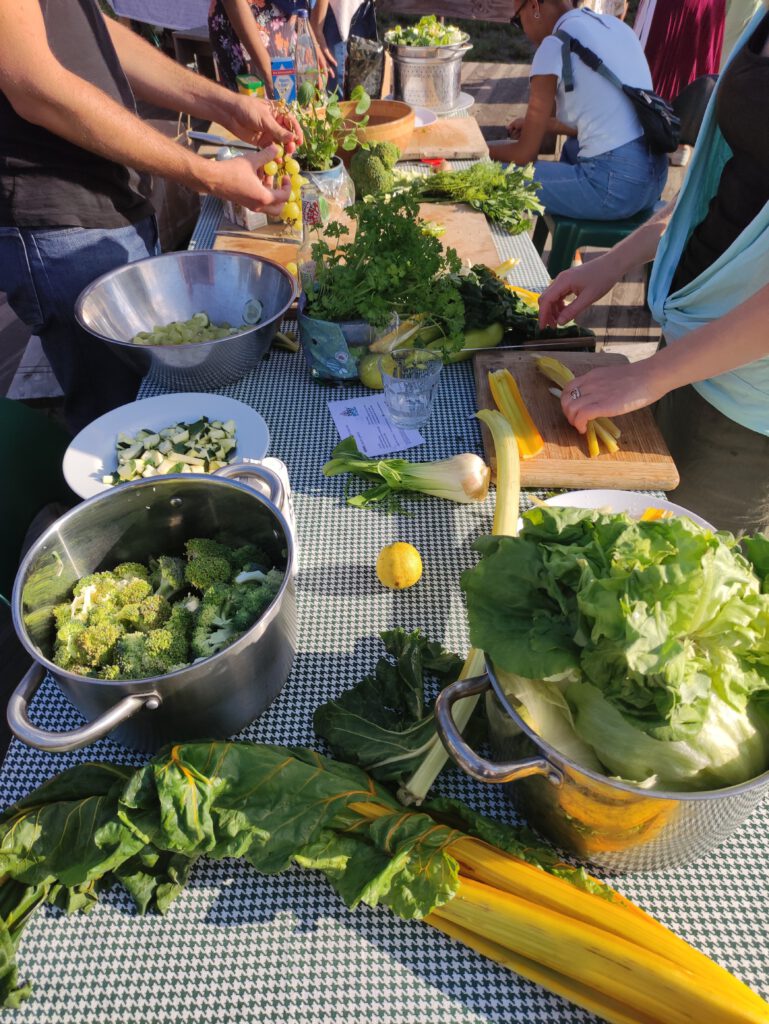 The Torhaus KochKollektiv invites you to its new event series: Traveling Küfa, taking place every last weekend of the month in collaboration with different community spaces in the area.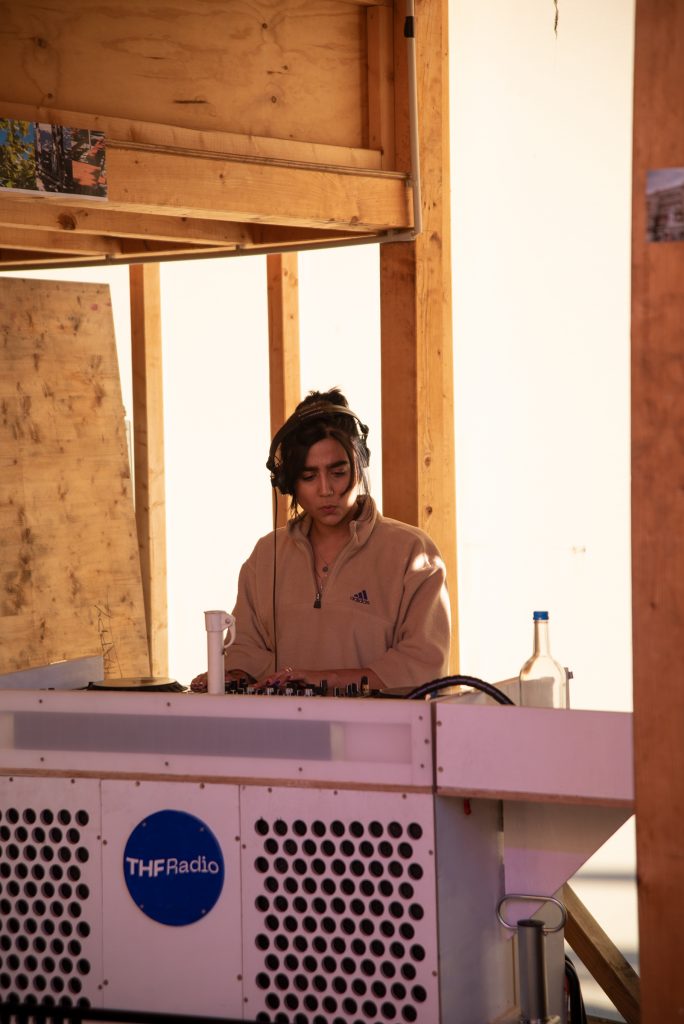 MOBILE FM is the outdoor frequency of THF Radio and Torhaus Berlin e.V.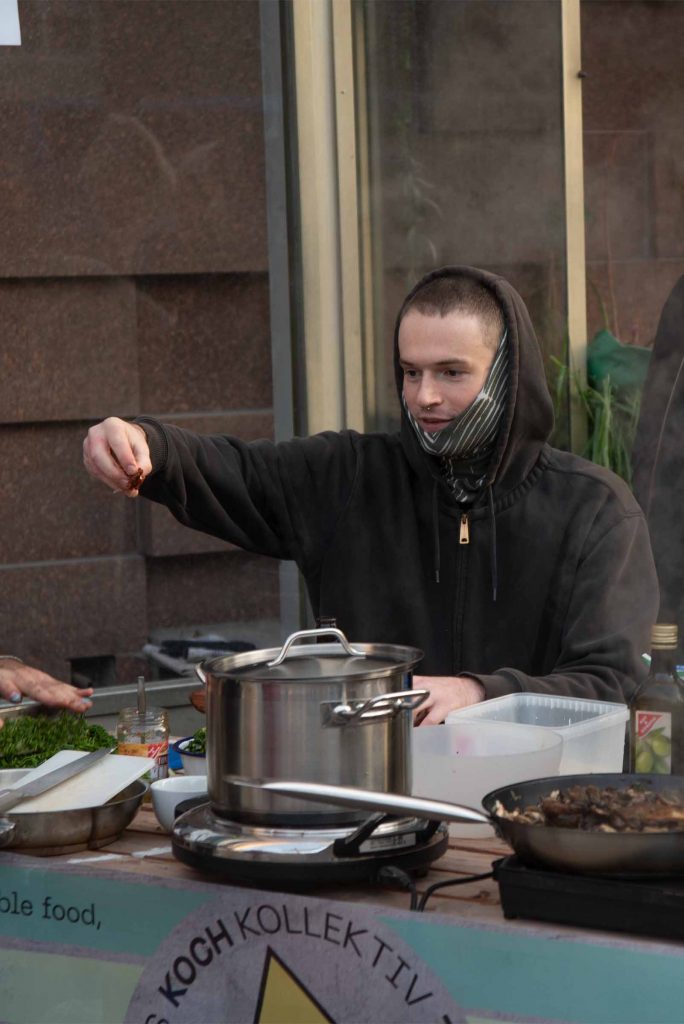 Food, sustainability and community come together in the Torhaus Koch Kollektiv: a group with a shared passion for cooking....