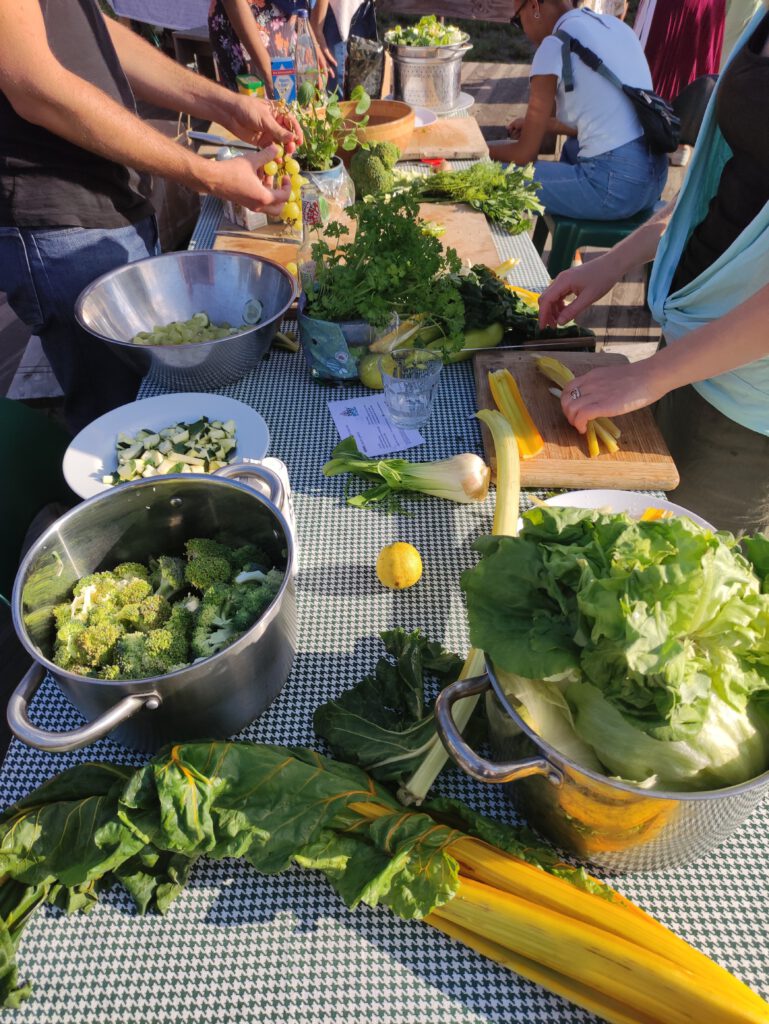 The Torhaus KochKollektiv invites you to its new event series: Traveling Küfa, taking place every last weekend of the month in collaboration with different community spaces in the area.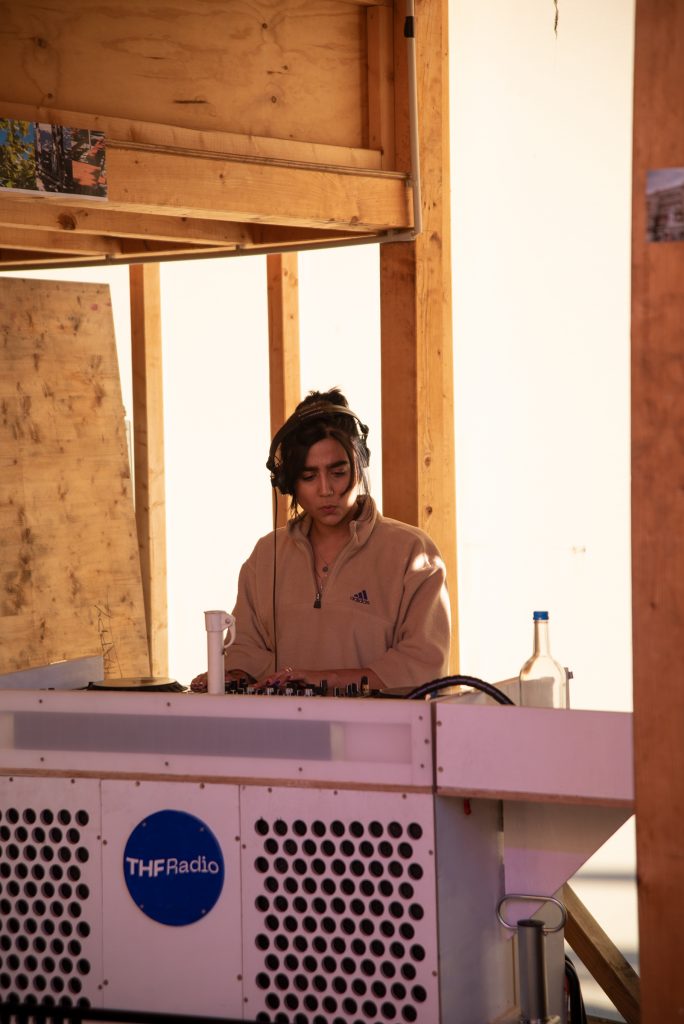 MOBILE FM ist die Draußen-Frequenz vom THF Radio und Torhaus Berlin e.V.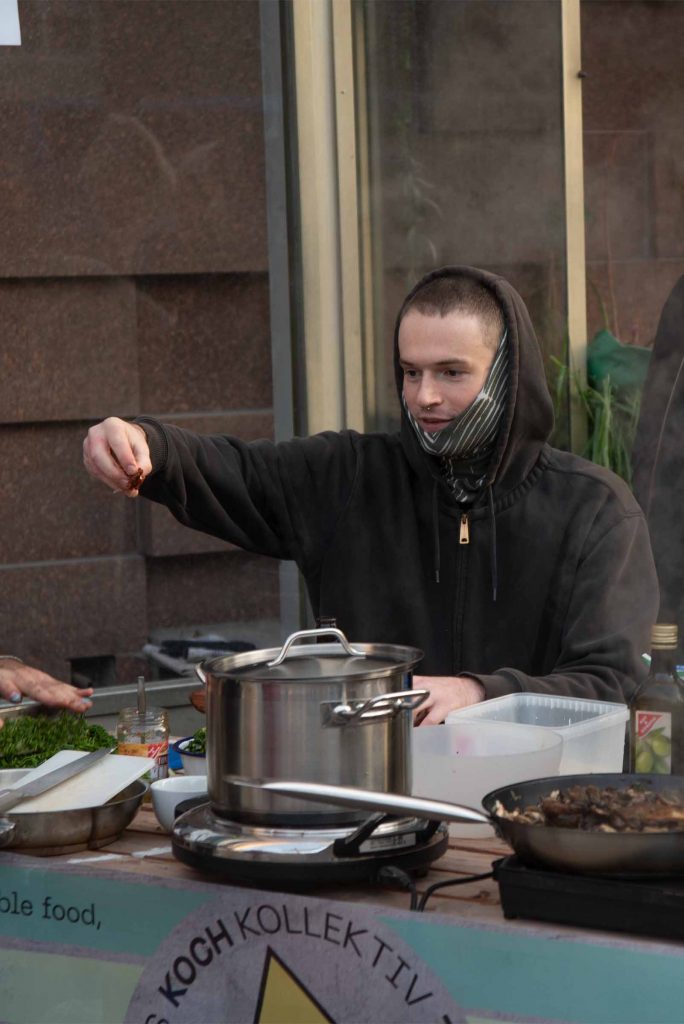 Essen, Nachhaltigkeit und Community vereinen sich im Torhaus Koch Kollektiv: Einer Gruppe mit der gemeinsamen Leidenschaft für das Kochen..